Hi Kids, We will be adding more content to this page in the future. Please check back 🙂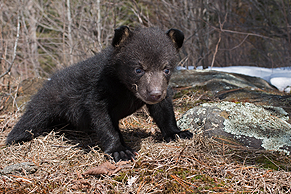 Check out these great activity files.They are PDF files. They can easily be printed and used.
Have fun and learn at the same time!
Click on the links below, to open and print. Material courtesy of the Ontario Ministry of Natural Resources and Forestry.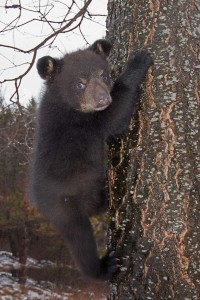 Word Search – Bear Wise
Colour-Bear eating fish